English language learning, editing, and translation services with native English speakers based out of Chur, Switzerland. Students and companies have chosen us for 25 years. We have a near 100% company and personal satisfaction rate and an 89% exam pass rate. Web-based learning adds versatility. We make it easy.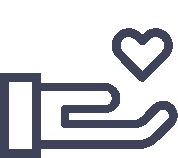 "Wisdom is not a product of schooling but of the lifelong attempt to acquire it."
Simple tool for improving English vocabulary. It´s fun, interactive, and motivating.
Join our English-4-U Quizlet vocabulary site now!
Or select your level of English: