English language learning, editing, and translation services with native English speakers based out of Chur, Switzerland. Students and companies have chosen us for 25 years. We have a near 100% company and personal satisfaction rate and an 89% exam pass rate. Web-based learning adds versatility. We make it easy.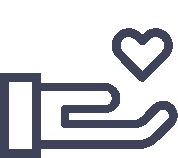 "Wisdom is not a product of schooling but of the lifelong attempt to acquire it."
Learn and improve your English?
Copy material for web or workplace?
Document translation to English?
Exam coming up?
More confidence speaking?
Specialized English needs?
We have solutions.
Please contact us.
Simple tool for improving English vocabulary. It´s fun, interactive, and motivating.
Join our English-4-U Quizlet vocabulary site now!
Or select your level of English: